Making groceries fun again


Gorillas is an in-app supermarket that delivers groceries in 10 minutes. Its convenience is addictive.

We communicated that feeling in a cheeky headline campaign, referencing memes and speaking the language of a generation spoilt by instant gratification.




Featured in Lürzer's International 2/2021.
3x Gold, 6x Silver, 4x Bronze, 1x Merit at ADC Germany 2022.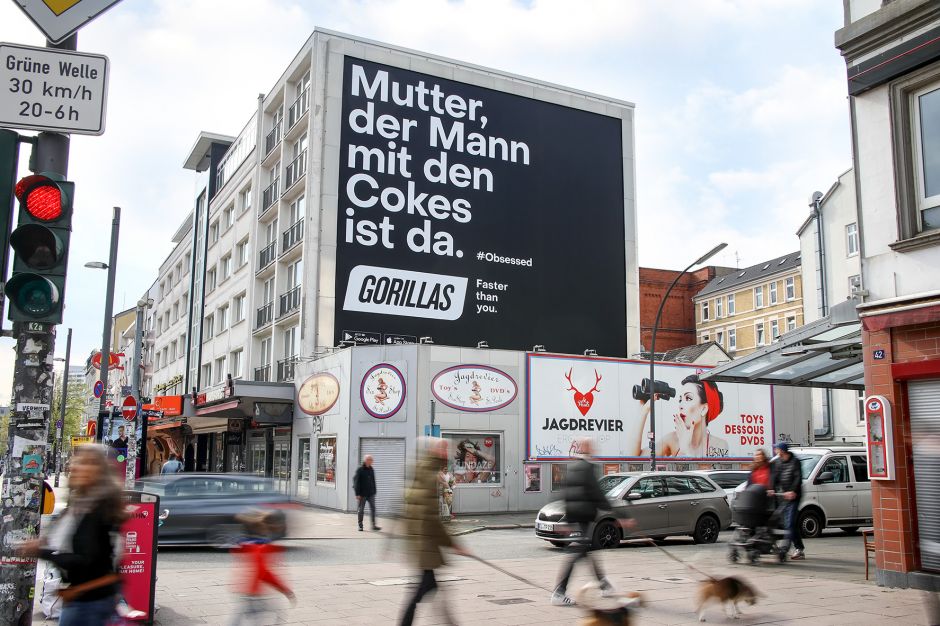 With:

Creative Lead: Isabell Niederwestberg (Copy) & Lea Vukovics (Art)
Agency: Heimat/TBWA Berlin